Who was Eulàlia, patron saint of Barcelona, and how the Catalans celebrate her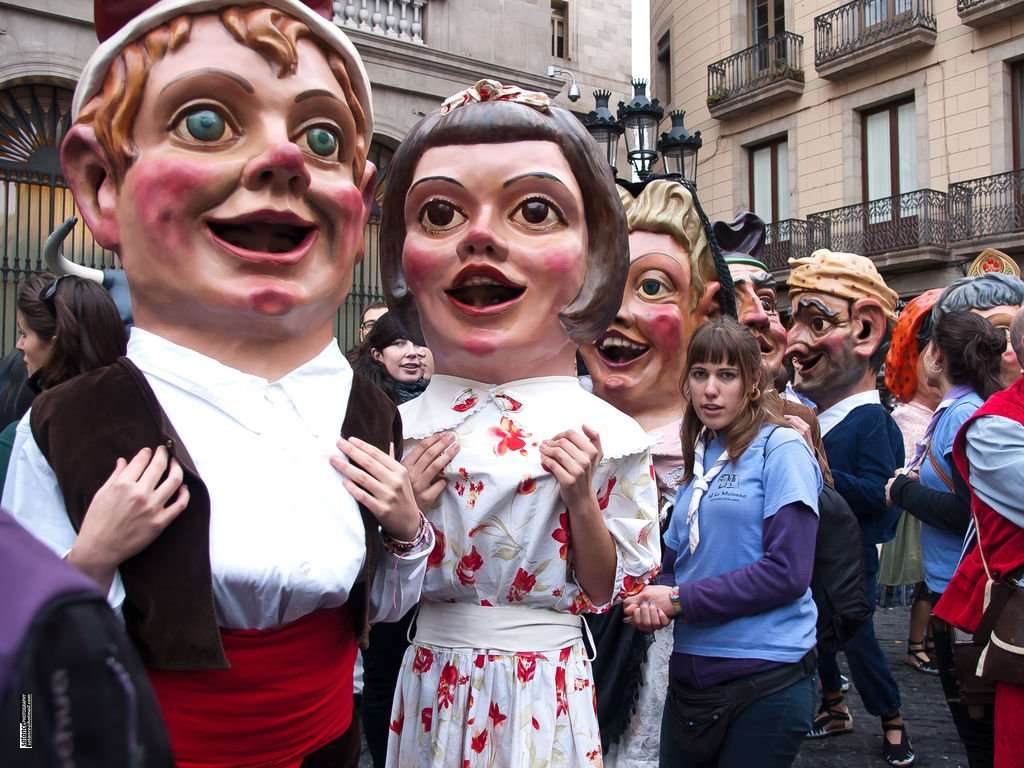 Spanning four days in early February is the Feast of Saint Eulàlia – the patron saint of Barcelona.
With the city – especially the Gothic quarter– alive with events to commemorate her, this is a great chance to see the vibrancy Barcelona has to offer.
It is doubtful that she ever existed but she may be intertwined with Santa Eulalia of Merida and local legends orally passed through the generations.  Eulalia, meaning "well spoken" in Greek, was a thirteen-year-old girl who faced up to one of the last persecutions of Christians by the Roman Empire in the early-fourth century, during the reign of Emperor Diocletian.
Some of these torture are really blood-chilling. They included being rolled around Barcelona in a barrel filled with knives, nails and broken glass, or crucified naked on an "X" shaped cross and finally being beheaded! Yet throughout she never once wavered in her Christian faith and was willing to die a martyr for her faith.
The people of Barcelona is ready to celebrate the 35th anniversary of the contemporary version of this cult in this Feast of Saint Eulàlia 2018. Popular traditional culture will be celebrated throughout the Gothic area. It includse giants and giantesses, (gigants)  devils (correfocs), dancers, dragons (all breathing fire!) eagles, lions. And most especially, mules from all over Catalonia, brought together this year in an exhibition at the Palau de la Virreina to commemorate the 450th anniversary of the Mulassa mule of Barcelona.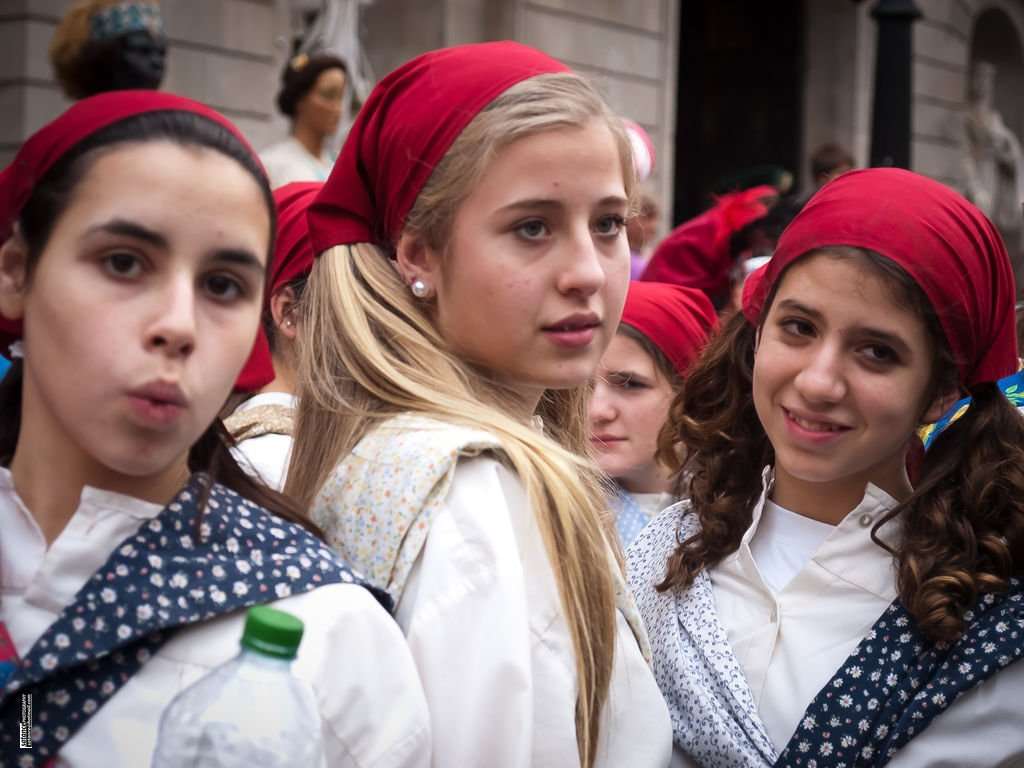 And if you only get to see one event, then the Human Towers of Barcelona (Castellers) is the must see. Daring, skill and teamwork will be the order of the day in order to construct the towers sometimes 6 or 7 stories high! Check them out in Plaça Sant Jaume at 11 am on Sunday 11, right in the heart of the Gothic Quarter! You'll not be disappointed.
Here is the official program in Catalan with all the activities, check it out!